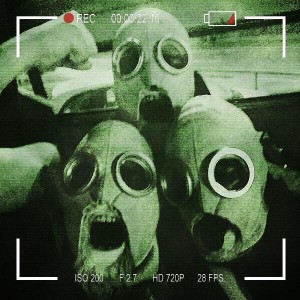 MUSIC THAT HAS GOT TO BE HAERD!
Brand new Swedish band formed on new years eve, december the 31st, 2014. HAERDSMAELTA consists of members from established Uppsala metal and punk-projects. The band is inspired by having the wrong things at the wrong places. The sound has influences from a number of different genres, such as punk, rock, industrial metal, and kraut. The band itself uses one word to sum it up, HAERDROCK.
ATOM HEART MOTHER FUCKERS
Six industrial-doom-punk songs were recorded by HAERDSMAELTA in May 2015 and are now to be released on vinyl in January 2016 in collaboration with toanol records based in Kiel, Germany.
ATOM HEART MOTHER FUCKERS is the first volume of a six-song EP trilogy.